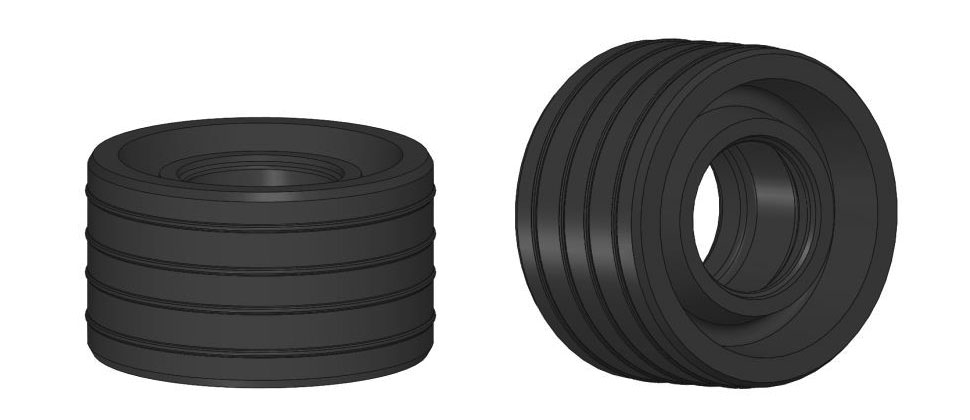 Seals for TMM / thermal management systems
By means of the development of thermal management system seals, VR Automotive is deliberately aiming to provide a simple and cost-effective solution for dynamic sealing applications, as required, for example, in TMM applications.
The seals are designed for applications with a small installation space. The double lip system of the DLD guarantees maximum safety and a long service life.
The newly developed hybrid seal intelligently combines the sealing and bearing function in one component. In this way component costs for a separate plain bearing can be saved and assembly costs reduced.
---