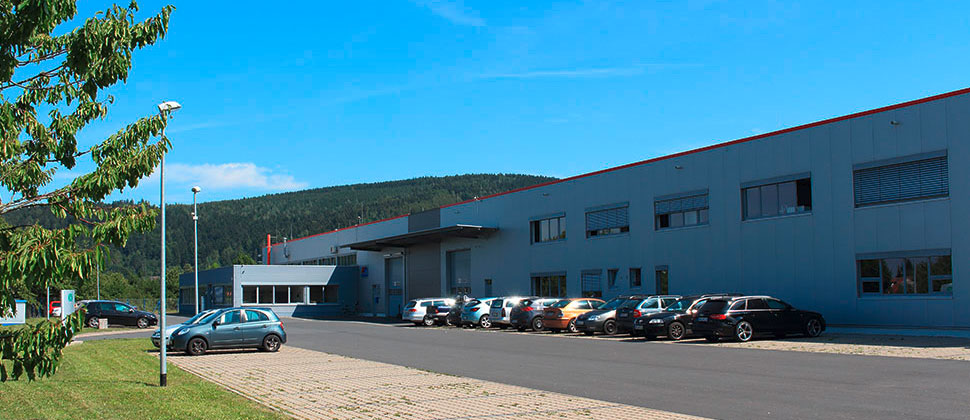 Intelligent solutions for media-impermeable applications
Founded in 2004 and located in the green heart of Germany, VR Automotive Dichtungssysteme GmbH has quickly become a recognised and established manufacturer and developer of sealing systems for demanding and dynamic sealing requirements in the automotive and industrial sectors.
The focus of the production process is upon the manufacture of radial shaft seal systems for the automotive and vehicle supply industry, especially for water pumps in water-cooled combustion engines and compressors.
In keeping with our slogan: "We guarantee that we will keep things tight??!", we offer customer-oriented, clever and cost-effective solutions for all media-impermeable applications.
---
We offer you:


Detailed, qualified technical consultancy in the sealing technology field
Drafting of customer-specific problem solutions with value analysis
Selection of the ideal design with material specification of the elastomeric material
Design and production drawing of the sealing point - component endurance tests according to the specifications
Assembly meeting – demonstration at your company
High readiness for delivery
We provide the necessary "added" advice and performance
Within the framework of our sealing range, we can process orders of one to several million pieces.