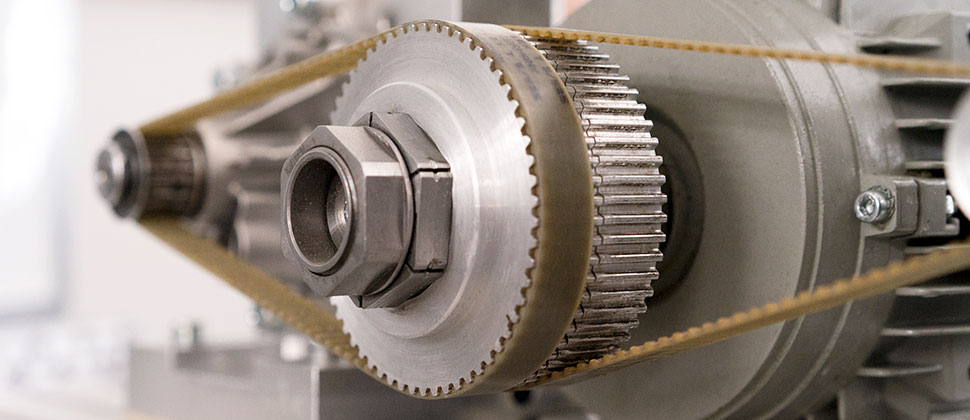 VR seals with certified quality
In our test department, we subject our prototyping and pre-production seals to all the required component tests. Laboratory equipment with laboratory furnaces for storage and stability tests as well as test stands specially designed for VR Automotive are available for this purpose.
The evaluation of the test results forms the basis for the continued product improvement.
State-of-the-art measuring / testing technology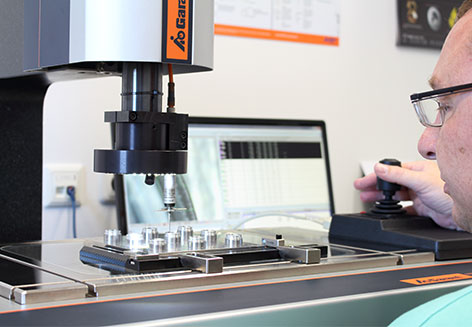 Measuring and testing options:
Hardness
Strength
Tensile elongation / tensile strength
Volume / density / weight
3D measurements
Surface analysis
Mikroscopic 3D surface analysis
High-resolution digital microscopy
Performance measurements
Continuous operation test / misuse attempts